Haiti 2010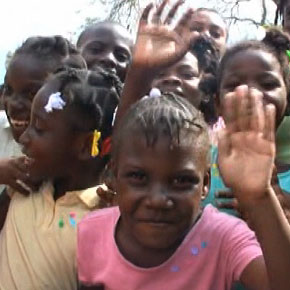 I don't think anything could have prepared me for what I saw or what I encountered there. The human tragedy was overwhelming at times.
The relief efforts were led primarily by Americans. There were American solders around every corner. American relief groups were in every hospital, out in the outback, and even American planes coming in and out bringing supplies. I was very proud to be an American and see what our country was doing.
Now, I'm back interacting with huge corporations, like Nuvasive®, for their leadership in support of these efforts in such a great way. It really shows the heart of this company.
[videoplayer file="https://nuvasivespinefoundation.org/wp-content/uploads/2011/10/mission-haiti-2010.mp4″ /]